Leading
Pipes Manufacturer

& Supplier In India

Stainless Steel Pipes Manufacturer, Alloy Steel Pipes Manufacturer, Carbon Steel Pipes
Manufacturer & High Nickel Pipes Supplier & Exporter in India.
Plates Manufacturer

& Supplier In India

Stainless Steel Plates Manufacturer, High Nickel Plates
Supplier & Exporter in India.
Pipe Fittings Manufacturer

& Supplier In India

Stainless Steel Pipe Fittings Manufacturer, Alloy Steel Pipe Fittings Manufacturer,
& High Nickel Pipe Fittings Supplier & Exporter in India.
ISO Certified Company
Bright Steel Centre is an ISO Certified Company. We Designed and developed the national and international quality Standard products.
Customer Support
To Build strong & transparent relationships with our clients on the product and pricing front and give them honest services to make them come back for more.
Quality Assurance
Quality is the primary trait of our company since we have incepted and always focused on retaining the same in all our offered products and procedures.
We Are Always Ready To Assist Our Clients
Bright Steel Centre is a well-known organization in the business industry engaged in manufacturing, supplying, exporting, and trading a prominent and best quality approved collection of Industrial Pipes, Plates, and Pipe Fittings. Purchased from one of the emerging and significant vendors of the industry after strict examinations of quality and efficiency, these offered products, Pipes, Plates, and Pipe Fittings, are widely accredited and accepted across the nation as well as international market. Our extensive collection of products offers Stainless Steel Pipes, Alloy Steel Pipes, Carbon Steel Pipes, and High Nickel Pipes.
We also offer Stainless Steel Plates, High Nickel Plates, Stainless Steel Pipe Fittings. Designed and developed at our trader premises, using top-class raw inputs and advanced tools and machinery, their robustness, fine finish, corrosion resistance, high tensile properties, finish, and durability makes these highly respected amongst our patrons.
To meet the off-hand requirement of our client, Bright Steel Centre keeps a buffer stock of standard items, Pipes, & Pipe Fittings from sizes ½" to 24". Clients' requirements for particular items are manufactured with optimum quality standards in a limited time.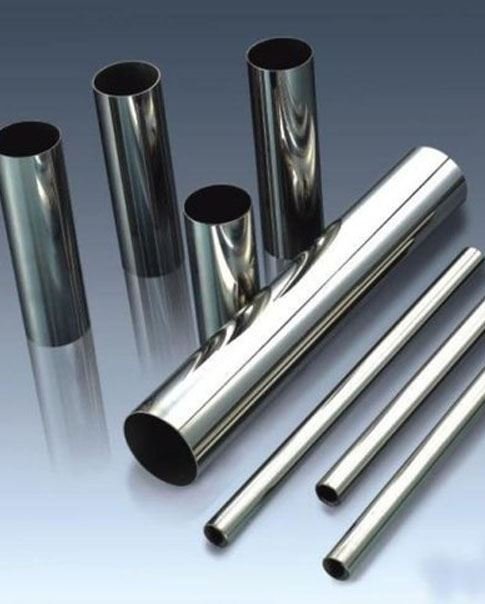 Most Trusted Manufacturer, Supplier & Stockists in India
Our Services
Services we serve to all over the world
We are a renowned name in this domain engaged in providing various types of Pipes, Plates, & Pipe fittings in different grades & materials like Stainless steel, Carbon Steel, Alloy Steel & High Nickel Products; we have gained immense customer`s appreciation, Owing to our best product quality and transparent dealings.
Quality Promise

Quality is our primary concern. We can preserve high-quality standards through our committed personnel and sound infrastructure. We ensure that premium quality material is used for our products.

On-Time Delivery

At Bright Steel Centre, we place customers first, Whatever specification of customers in Pipes or other available products. We assure the premium quality and on-time delivery of ordered products.

Third Party Inspection

Our team of Professional experts maintains a keeps monitoring the quality of the products. Every single piece of product is attached with test certificates and reports.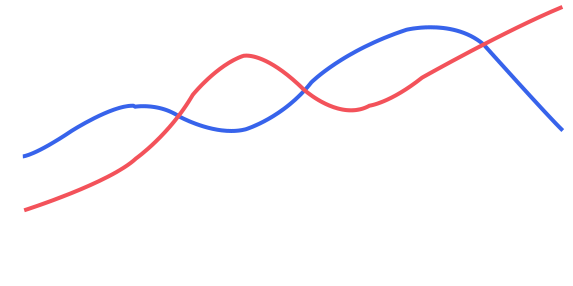 Our Premium Quality Products
Supply of Carbon steel, Alloy Steel, Stainless Steel, Seamless Pipes, Pipe Fittings, Pipes, & Plates with high quality at a competitive price; Bright Steel Centre is a professional manufacturer in India with 20 years of export experience.
Get In Touch With Us

Our Clients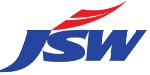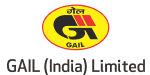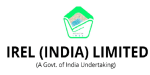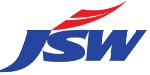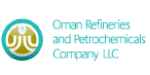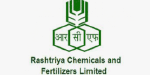 Industries We Serve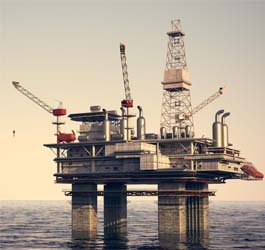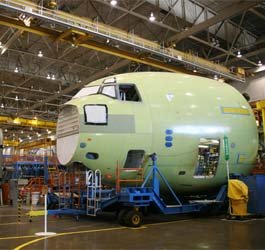 Our Sources